Our Construction Services
Turnkey Construction Services For Your Needs
We Help You Bring Your Vision To life
At Wakes Carpentry we offer a diverse set of construction services that consist of kitchen remodeling, bathroom remodeling, exterior renovations, interior renovation, and a miscellaneous amount of handyman services designed to make your life easier. We have the experience and knowledge  to offer services at the highest level of customer satisfaction. We handle all aspects of residential construction, if you need something that is not listed contact us, we would love to hear from you!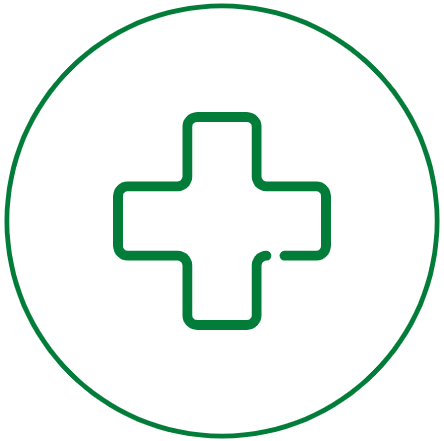 Bathroom Remodeling
|

Remodeling a bathroom can be tricky especially if the home only has one bathroom. On top of that, it is often the room that contains the most water damage in your home. At Wakes Carpentry we pride ourselves on bringing our customers vision to life as well as handling all potential issues such as water damage during the process. We don't just cover up problems, we fix them with great care.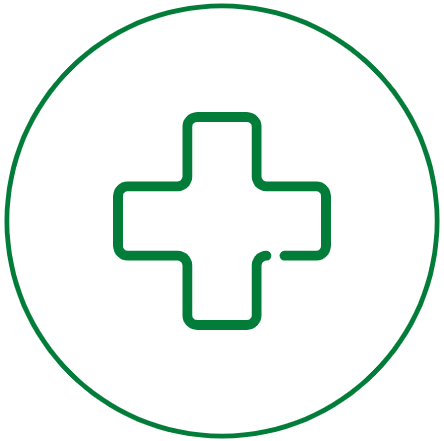 Kitchen Remodeling
|

At Wakes Carpentry we have taken part in hundreds of Kitchen Remodels over the years. With our team of planners, contractors, and suppliers we are a one stop shop to completely remodel your kitchen from the ground up. We take great pride and care in every single Kitchen Remodel we do and bringing our customers vision to life is our goal.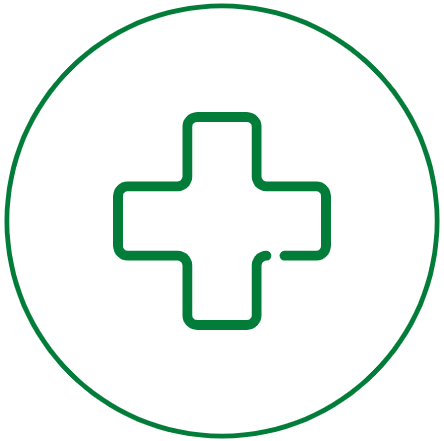 Interior Renovations
|

At Wakes Carpentry we have done our fair share of full home renovations. There is no greater feeling than taking a home and completely changing its look to fit our customers vision. Full kitchen remodels, bathroom remodels, living space remodels, new flooring, changing home layout, adding bathrooms, finishing basements, anything you can think of we can handle it. We are residential remodeling specialists and it's not just our business, its our passion.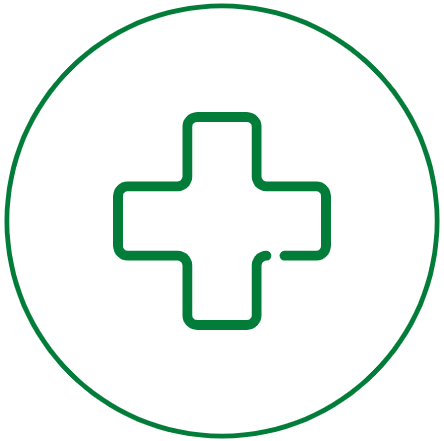 Exterior Renovations
|

The first thing anyone sees as they come up to your home is your Exterior. A clean aesthetic exterior is extremely important to the value of your home, it is also the shell that protects everything inside. At Wakes Carpentry we handle siding, decks, windows, doors, and much more. Also during a exterior renovation it is the best time to address any potential issues such as leaks and rot. At Wakes Carpentry we never cover anything up we feel isn't right. We take great pride in our exterior renovations.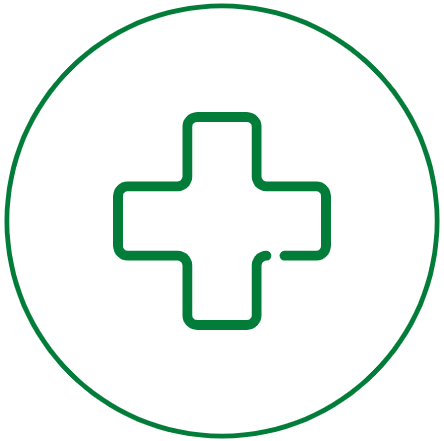 General Contracting
|

One of Wakes Carpentry's bread of butter services is general contracting. We have the experience and the staff to work on any project, whether it be a bathroom remodel, kitchen remodel, interior renovation, exterior renovation, or something miscellaneous, we know we can get the job done for you.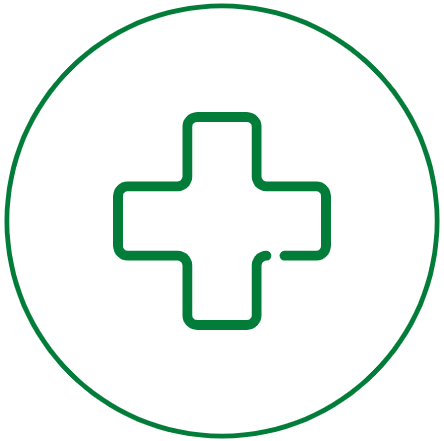 Additions
|

If you are expanding your home and are looking into having an addition put on, Wakes Carpentry excels are managing addition projects. We have the diverse skill sets and an experienced staff that will know how to take the entire project from start to finish.
Additional Services We Provide
The Wakes Carpentry team has a diverse team with a wide range of skills. Following are additional services that we offer. If you need assistance with a construction related task but do not see if listed here, please contact us as we would love to provide assistance.
Following is a list of the towns that we provide our services too. If you do not see your town on the list below but are close to any of these, please contact us to discuss your specific use case.